Deepdene
A secret, intimate space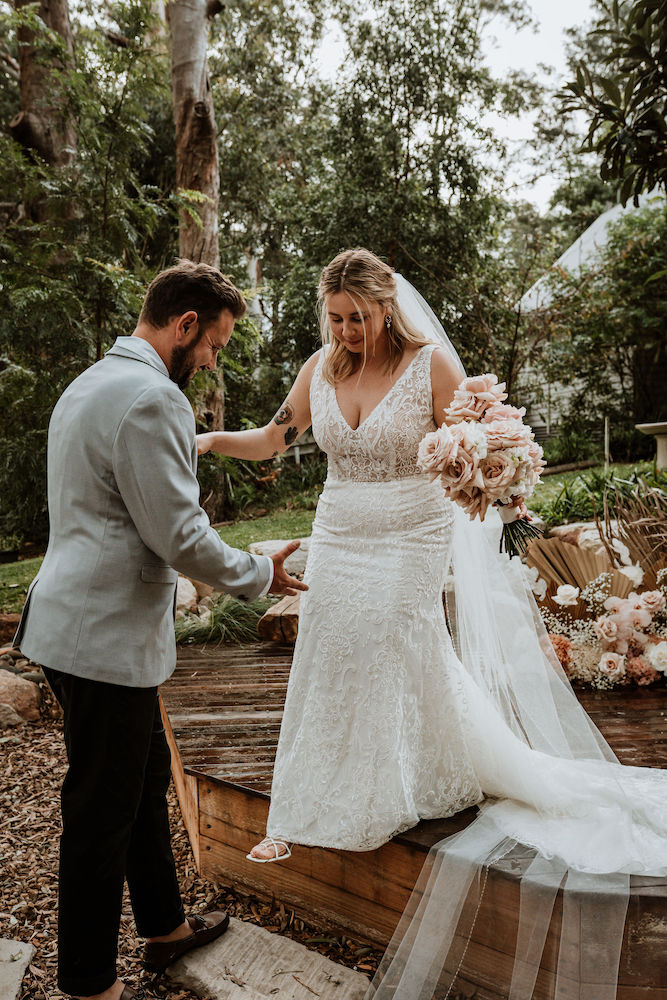 Gloria offers a simple, elegant solution for couples who want to get married without any fuss, but still care about the setting.
Our packages are perfect for couples who've had to re-imagine their wedding plans due to Covid-19 or for couples looking to elope for a more intimate day.
A private, secret garden space "Deepdene" is located in Berry, on the NSW South Coast, a couple of hours from Sydney and Canberra and will be perfect for your small, meaningful marriage. Alternatively, if you have a special location in mind, call Gloria to discuss logistics and how we can make it happen.
Packages
Planning a wedding can be difficult at the best of times, but throw in a pandemic and couples are feeling emotionally overwhelmed.
That's why we have created a simple ceremony package to give significance to your day without any of the stress.
With photography and flowers included, all you need to do is turn up in your best clothes and we'll get you married with style.
Yes, it's all included!
Celebrant
Venue
Flowers
Photographer
PA system
Zoom
We've partnered with some amazing creatives and vendors to make this wedding easy and boutique.
Just because it's a small wedding, it doesn't mean you have to compromise on the things that matter to you.
And the best part? Your whole micro-wedding or elopement is planned, executed and legally registered with minimal fuss and cost.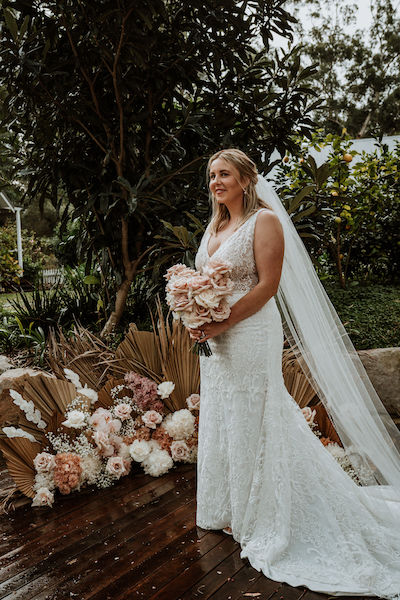 Photo of Brooklyn by Lea and Lens
Packages start from $500. So, what are you waiting for?
If you want to be married, we will make it happen and hold your hand every step of the way to create a magical marriage experience for you.
Contact Gloria
Please email, phone or text Gloria to get started with your wedding experience.
Location
I focus on the NSW South Coast region, but am willing to travel